In album:

Pete's Cycle Company, Inc. SEVERNA PARK
Reliable motorcycle dealers in Severna Park! Find wide selection of new and old motorcycles for sale at best rates from leading brands. Call 410-647-5880!
2015 Star Motorcycles Bolt C-Spec
»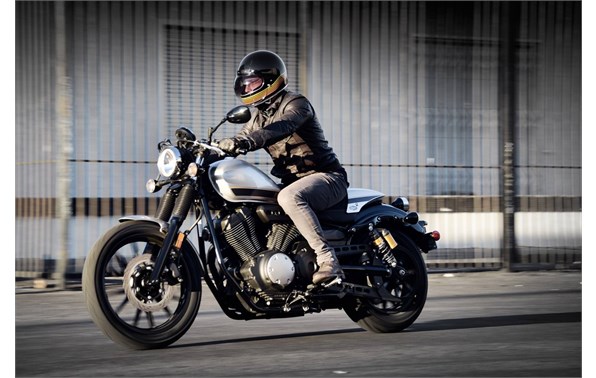 NEW FOR 2015! The Bolt C-Spec epitomizes the cool "Café" style popular across the globe since the 1960's. Bolt C-spec features café styling with original Star v-twin performance and includes clip-on handlebars, traditional fork boots, a removable passenger seat cowl, and sporty café paint and graphics that makes the Bolt C-Spec ultra-cool.

http://goo.gl/9wDqU9
Reacties
Reactie toevoegen
Log in om een reactie te plaatsen!